Our Story
---
THE WEST COAST BAND-
Hailing from the NE of England the WCB evolved from the different players working together in various musical projects and discovering they all had a musical identity in common in that they all loved the music that emanated out of the Laurel Canyon Scene in L.A. circa 67-77...the golden era for what became known as West Coast Sound
From out of California grew bands such as The Byrds, The Doors, CSN&Y, Eagles, and also gave birth to the singer/songwriter genre with the very influential artists such as Joni Mitchell, Jackson Browne and Randy Newman coming to the fore. This is the kind of music now played by The West Coast Band. 
Recently, following a stable period of having the same line-up for the best part of a decade, the band have now (2023) adapted to a more fluid, co-operative arrangment whereby, due to individuals other commitments, members have become more interchangable with Cliff Ehala now still helping out but taking a more supportive role on guitar. Similary, Keith Tulip helps out on the bass department when Michael Bailey is otherwise engaged. Both replacing Ian Charlton who reitred from the band at the end of 2022. Chris Ringer, who also plays alongside both Brian Hume and Paul Hooper in the band Prelude, stands-in when needed.. Local legend Ally Lee also offers his prowess on guitar on occasion when required and available, as does another local meastro of guitar Jimmy Smith. So quite a assembly of fine musicians needed to bring the music alive. The combined influences and experience gained  in their respective fields over the years ensured a blend that really works well and ensures that whoever is in the line-up the quality of performance is maintained. Brian Hume's background in folk and song writing, Paul Hooper's long time involvement in 'Sixties' & Seventies' popular music, Michael Bailey's renowned versatile abilities on bass, together with Den Fischer's fascination and immersion in guitar styles made popular over generations of rock and country styles, make for a strong musical knot when tied together....this, when then embellished by some fine harmony singing, really does define the best aspects of the classic music that eminated out of laurel Canyon L.A. and now performed by The West Coast Band....Let the sunshine in.


Current Band Members

Brian Hume: Acoustic Guitar / Vocals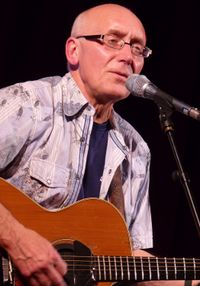 Brian has been a long standing stalwart of the music scene in the Northeast of England ever since establishing himself as a great singer/songwriter with hit band  'Prelude'...A veritable walking jukebox and fantastic acoustic player, his warm vocals provide a distinctive element of the West Coast Band sound. .... Read More






Paul Hooper: Drums / Vocals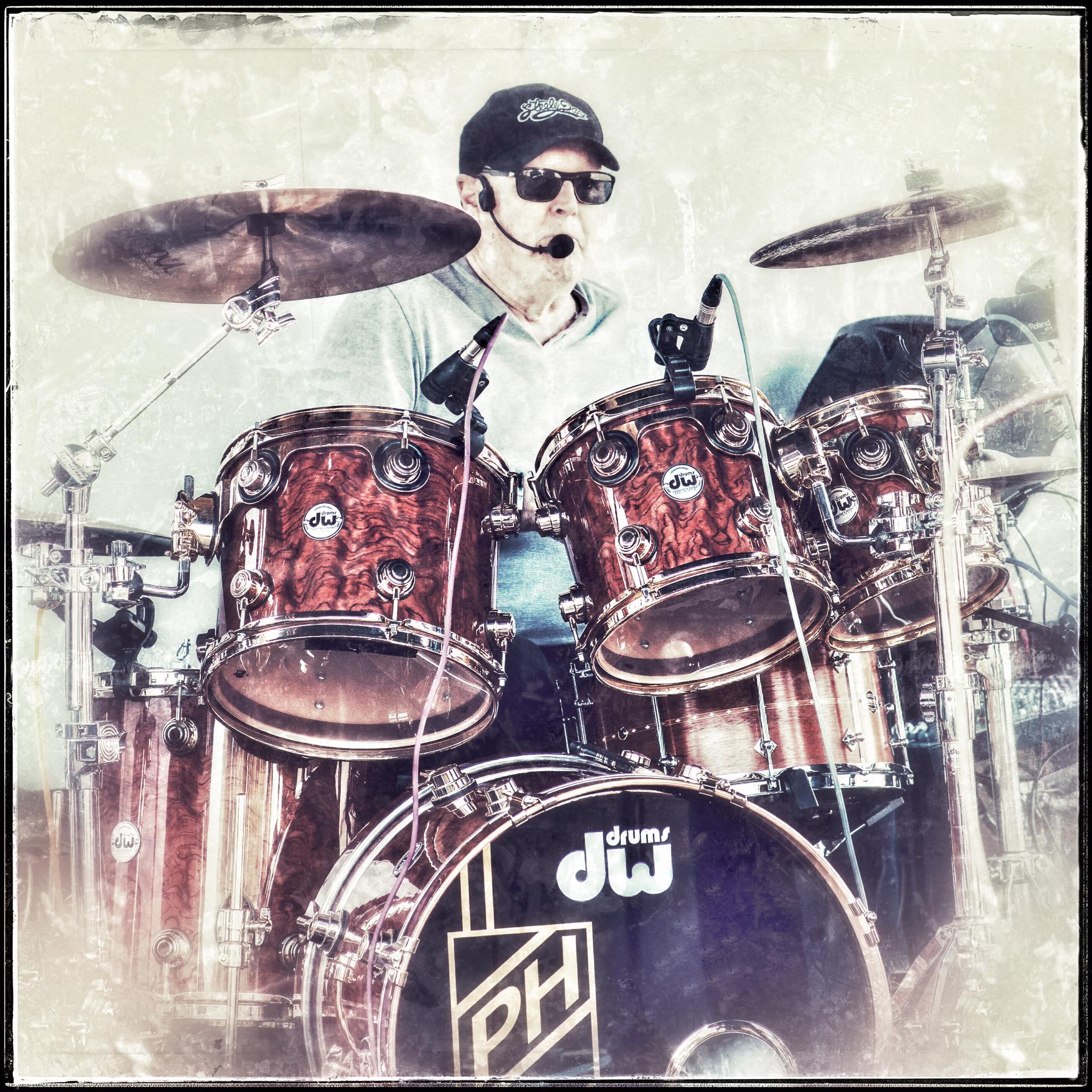 Paul provides a lifetime of percussive experience to the band having been a professional drummer since leaving school, most notably with the hit band 'The Fortunes' with whom he was a member for over 25 years. . He helped form the West Coast Band with Brian Hume as a result of them working together in 'Prelude' when they realised they had similar tastes in music. .... Read More
 
Michael Bailey: Bass/ Vocals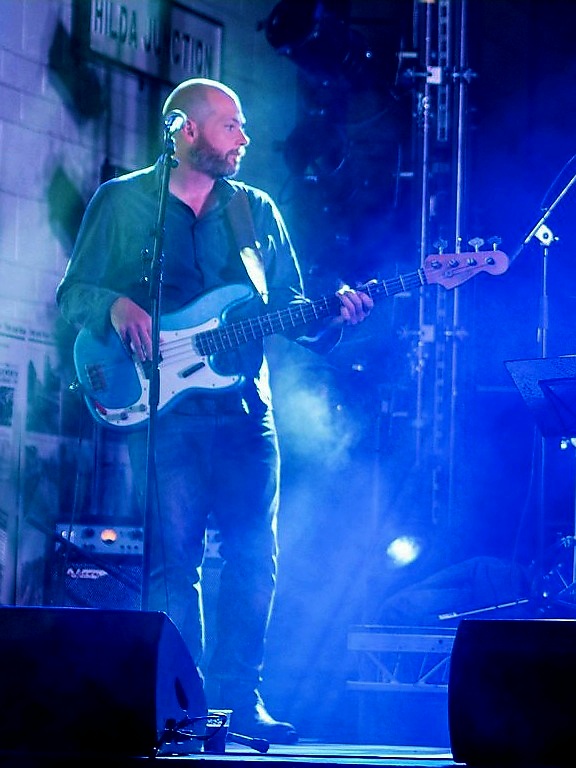 Michael inherited a love of classic 60s and 70s West Coast music from his parents - it's in his DNA. A veteran of the North East music scene, he has performed with the likes of The Peter Donegan Band (Featuring Lonnie's son), The Junco Partners and Rosie & the Hips. As the bass player in The Sunday for Sammy Band, he's also shared a stage with Mark Knopfler, Ruby Turner, Trevor Horn, Ralph McTell, Tim Healy Jimmy Nail, and many more.
As well as playing bass and singing high harmony in The West Coast Band, he can always be found out and about with Marty Gragg's Little Band Jam, The Caffreys, The Lindisfarne Story Band, and Tom Mitchell & The Borrowed Band. Michael plays Fender and Maruszczky Precision Basses, exclusively though Handbox Audio amps with TKS cabinets.
Den Fisher: Electric Guitar/ Vocals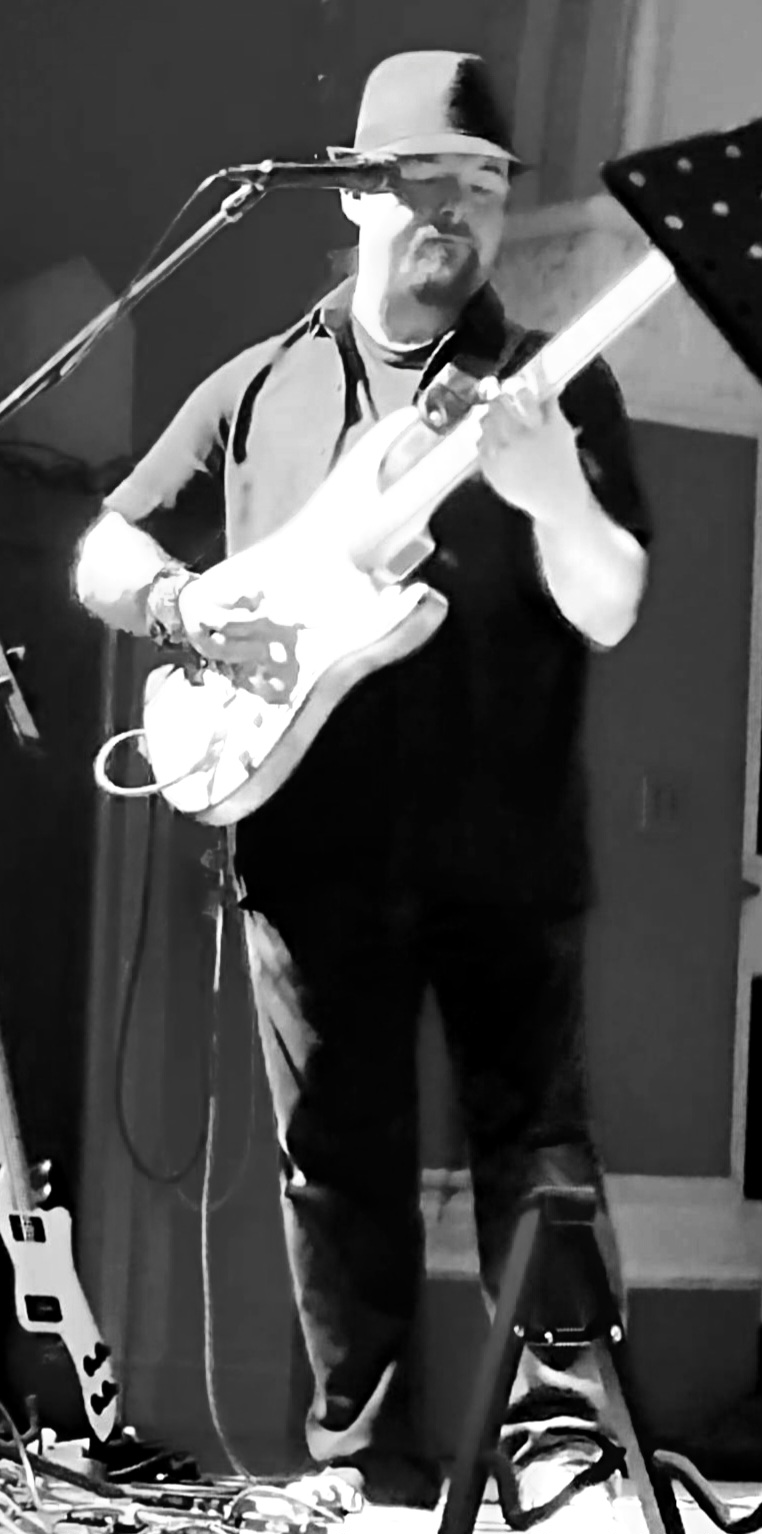 Den has had quite a journey in music, and has been gigging in pubs and clubs since he was 15, working with bands of all shapes and sizes. playing a range of instruments including guitar, bass, mandolin, lap steel and more. Also has been part of blues bands, rockabilly bands, a music and comedy act, a folk group, a bluegrass band and was on the North East Country Circuit for 10 years.
Den can also be found regularly playing in a duo with his wife,Claire, and performing solo shows as 'The Junkshop Philosopher' playing humourous retro-styled original material.

Den was approached by the West Coast Band originally to do some dep work due to his experience of playing a mix of country, rock, blues and folk - just the combination needed for covering bands like The Eagles, CSNY, The Doors etc and now takes over the role of the band's featured lead guitarist. 
Gear- Guitars: Fender Stratocaster, Fender Modern Player Telecaster Thinline Deluxe, Fender Player Telecaster HH 
Effects: Boss GT1 Multi-FX, Boss GE7 

Previous/Other Bands -
The Swamp Hoppers
Claire & Den
The Q Jumpers
The Three Mustgetbeers
Simma's Three Ring Circus
The Junkshop Philosopher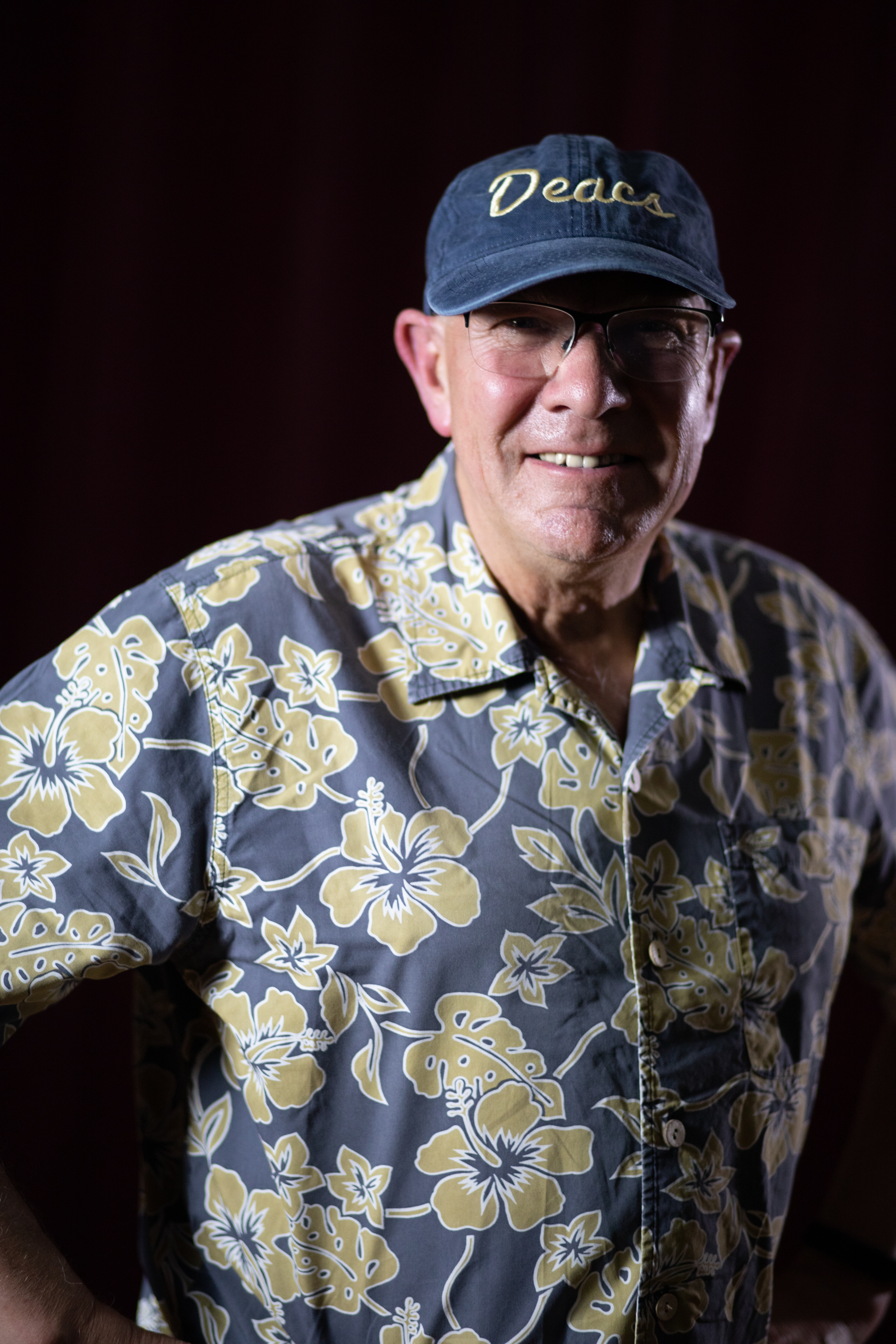 Keith Tulip / Bass Guitar/ Vocals
Keith has been providing bass duties and performing in a wiide variety of bands in the Uk since 1973.
His main influences on bass in his formative years were Andy Fraser, Jack Bruce, John Deacon, James Jamerson, and later Jaco Pastorious, Abraham Laboriel, Nathan East, Charlie Haden and Dany Thompson.
The music that Keith has played during his career has ranged from Pop, Rock n' Roll, Prog Rock,Traditional Dance Big Band, Jazz, Funk, Soul, Bluegrass, Country, Folk, Fusion, and World Music. Amongst his most liked artists are Joni Mitchell, Steely Dan, Weather Report, Queen and Free.
Bands He has played in - The Zeriods, Hot Snax, Clean Slate,The Heat, R&B Rockers, Private Eye,Quadrant 4, The Stu Burns Band, Ronny Potter's Big Band, NCP, Redemption Jazz, Word Of Mouth, Frontline, Shufti, Madam X. Overlooked, Prodigal Sons, Cadillac 59, Bluegrass Plus,The KATY Freeway, Cornflake, Functionality, Sneeze, Qween Uk Tribute, and currently Prelude, and The West Coast Band.
Having the opportunity to perform in such a variety of different line-ups over the years has enabled Keith to explore a diverse range of music and style and enjoyed the privilage of working with some amazing and talented musicians.
Currently working in Prelude alongside Brian Hume and Paul Hooper as well as with them also in The West Coast Band.
Former Founding members and still affiliated are -
Cliff Ehala: Electric Guitar / vocals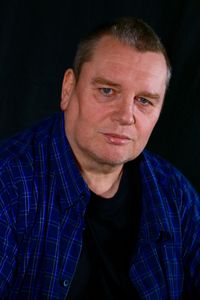 Cliff's role in the West Coast Band was pivotal bringing with him a wealth of experience having played in numerous bands covering most styles of popular music.  His prowess on electric guitar together with his ability to add high end vocals to the band's harmony blend brings an extra dimension to the sound, allowing the band to perform a broader scope of material.... Read more





Ian Charlton: Bass Guitar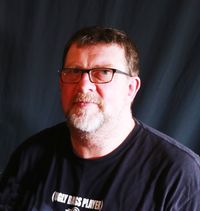 Ian was in the band for several years joinng soon after its orginal formation. His vast experience in many genres of contemporary music shines through in his seemingly effortless bass playing, which should never be underestimated. The groove he brings ensures a seamless and solid foundation to the songs and his friendly and easy going nature ensure the on stage 'vide' is always an enjoyable experience....Read More